Number of patients with breast cancer in Indonesia could be said to be the highest among the other types of cancer. Hospital Information System (SIRS), noted, total outpatient and inpatient at the highest breast cancer is 12 014 people (28.7%).
This makes anyone looking for ways to prevent this disease. A number of studies also continue to analyze compounds in certain foods.
Nutritionist Dr. Claire Robertson and expert Dr Miriam Dwek Biochemistry from the University of Westminster, said there are some foods that may need to limit or reduce to prevent breast cancer.
1. Red meat
Saturated fats are often associated with breast cancer risk after menopause.
2. Avoid foods that are baked too mature
Baked or grilled foods will leave charred on food. Hirst on these foods can produce carcinogenic chemicals that can trigger cancer.
3. Cakes, biscuits
Beware of `tersembunyi` fats and trans fats (hydrogenated fats) that increase total cholesterol and lowers good cholesterol (HDL).
4. Sugar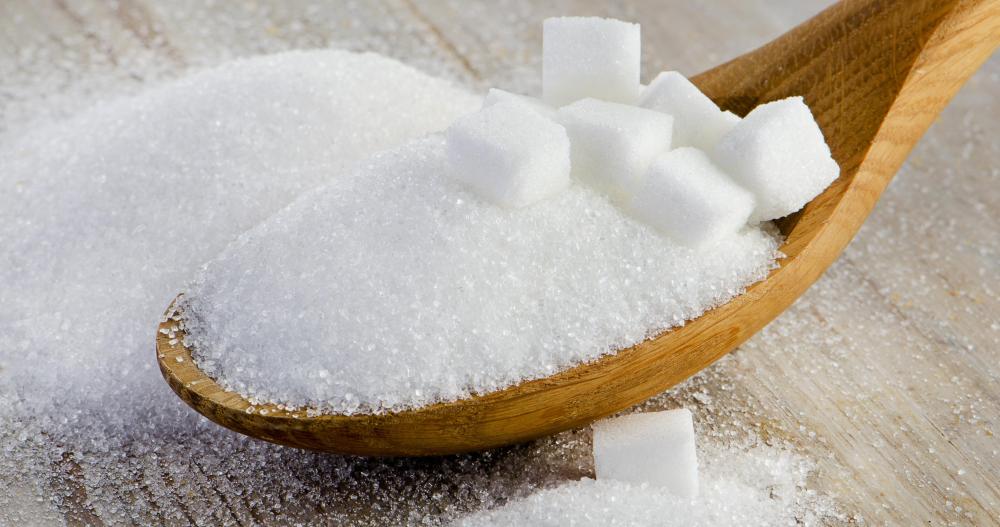 Sweet foods can increase blood glucose levels and increases the concentration of insulin – a risk factor that can be elaborated breast cancer.
5. Processed meats
Some preservatives are used in the production of processed meat (bacon, ham and hot dogs, the risk of being carcinogenic, although there is no strong evidence.
On the other hand, Claire and Miriam suggest to multiply the consumption of vegetables and fruit to boost immunity and prevent cancer.
"Vegetables such as broccoli, cabbage, cauliflower, kale and cabbage is an excellent source to prevent the formation of cancer cells and stop the spread of cancer," he said.
In addition, nuts are also rich in vegetable protein and calcium, iron and vitamin B can help improve your body from damage and cancer treatment.
Select dark leafy vegetables such as spinach and kale, and beet are loaded with vitamin B that can strengthen your DNA and reduce the risk of breast cancer.